One of the recently concluded sailing race events was Nespresso Youth International match that was held in Auckland from 16th to 19th of February 2017. Being one of the few events that have been scheduled in the early part of the year, this racing cup match event saw many promising young sailors compete from different parts of New Zealand as well as from other places.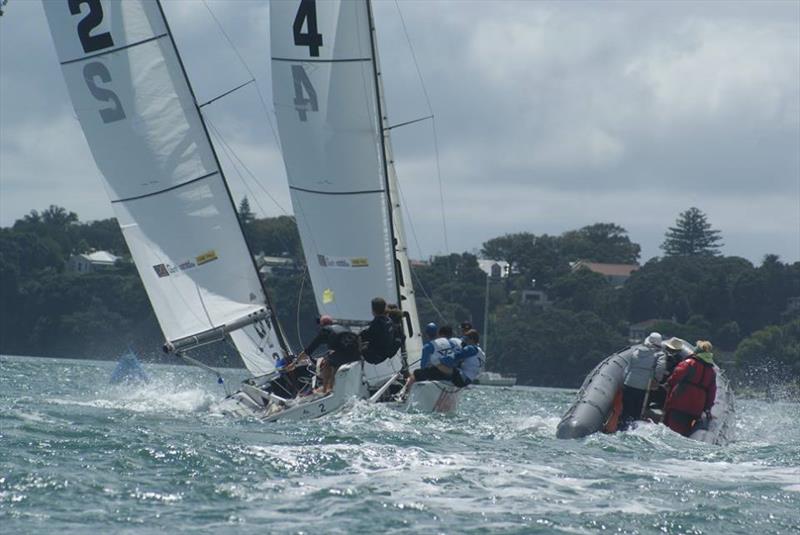 For instance, the semi-finals saw Will Boulden pick on Will Eastman. Finally Boulden was able to secure a place for himself in the finals. The others who fought it out to be in the finals were Matt Hughes, who won against Malcolm Parker.
Hence, the finals saw Hughes being pitted against Eastman, with a year's worth of Croatian bareboat charters at stake!
Even though Hughes had the advantage of an early start he soon slowed down due to certain troubles which allowed Eastman to take the lead. The fourth position went to Matthew Hughes while Eastman claimed third place. The final was tight between Malcolm Parker and Will Boulden where Parker was finally the winner.
He was thankful for the support of his crew members as well as his competitors who helped to make the competition a close and exciting event. Parker admitted that there were many instances when things got difficult and that is when the crew came to help to support him and help him stay focused on the competition.
He also admits that the final was a tight one and Boulden definitely had several instances when he was ahead in the race. For the young sailors, it was definitely a great way to start the year. This match has been an opportunity for young sailors to spruce up their skills and test the same against others in an international scenario. Such events are necessary for sailing talent in the country to be spruced up for the future.