The sailors from the US who are the top performers of the year have been shortlisted for the Rolex Yachtsman and Yachtswoman of the Year awards 2019 that is given by US Sailing. The annual determination of the awards for this year represents an extensive range of sailors who have accomplished something in their respective careers at various stages and disciplines of the sailing sport. All the six shortlisted finalists represent their own pathway to reach the sport's top and they have mastered the craft in their careers with dedication and focus on their performance and precision of the stage that is considered to be the grandest.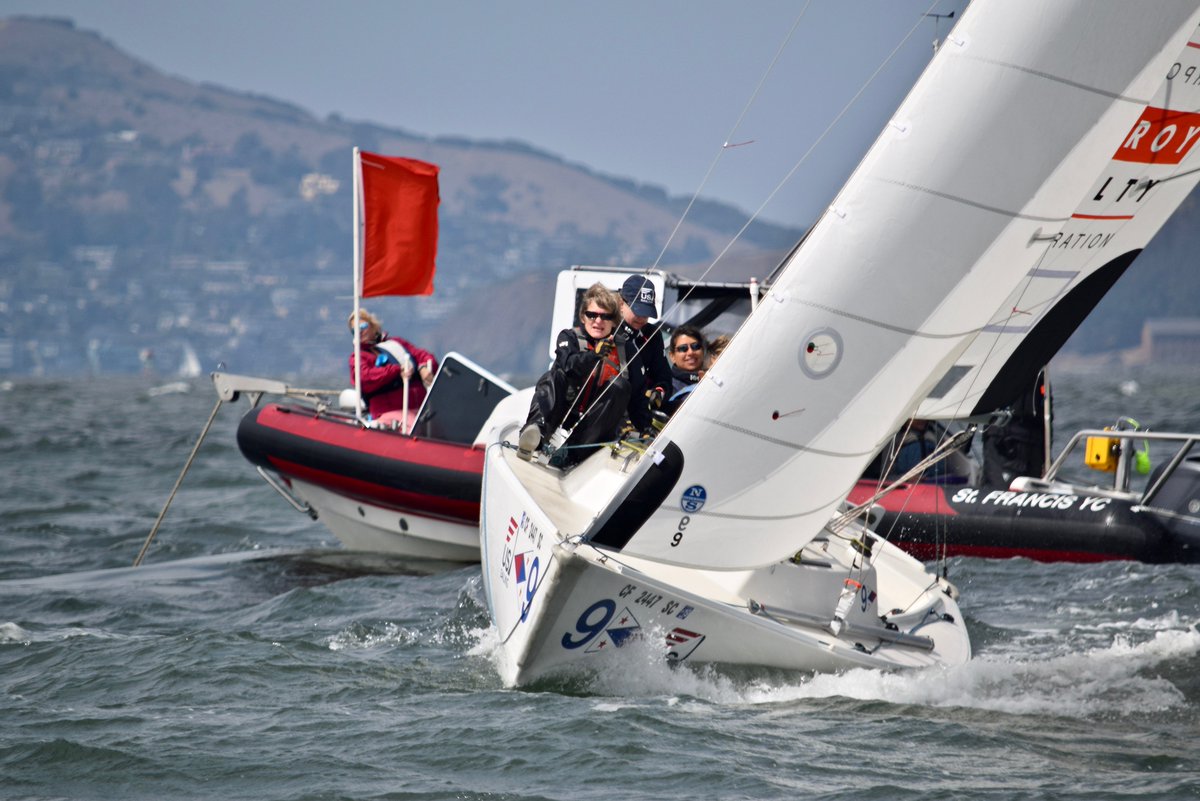 The announcement of the winners will be made on 6
th
February 2020 at San Diego in California aboard the USS Midway Museum, which is a part of the forum for Sailing Leadership. It is also organized by US Sailing. All the winners of the Yachtswoman and Yachtsman of the Year award will be presented with specially engraved timepieces made by Rolex. The yachtsman finalists for the awards are Peter and David Askew for offshore achievement, Willem Van Waay for being the super crew, and Adam Lowry and Mike Martin for 505 class domination.
The finalists for Yachtswoman
of the Year are Bella Casaretto and Berta Puig for being the best in the world championship for youth sailors, Nicole Breault for being the top tanked racer in a match, and
Daniela Moroz for being the kiting queen. All of the finalists have been selected from the stage of public nomination
. They will now be posted for the ballot and presented to the panelists that consist of winners from previous editions and media journalists of this sport. Votes from the past award winners, public, and sailing media will be counted at the end to determine the final winners of the awards.